Watch past webinars & videos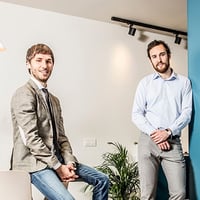 How two young entrepreneurs made the construction industry more sustainable
Innovation & Entrepreneurship
How two young entrepreneurs can make the construction industry more sustainable The constructing industry is one of the most polluting sectors in the world. Two alumni from our Master in Innovation & Entrepreneurship made it their mission to make this sector more sustainable. With their company Bao Living, they design smart, adaptive modules that make housing more affordable and more sustainable.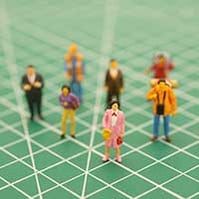 The impact of COVID-19 on the human capital of organizations (DUTCH webinar)
Human Impact
During this webinar we looked again at some key themes regarding human capital in your organization: including recruitment, training & employability, well-being and tele-working from home. In collaboration with VBO and HRPro. (Dutch event)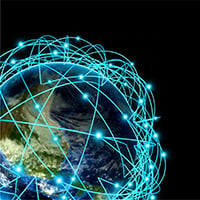 Towards a sustainable & resilient post COVID-19 supply chain

Supply Chain

The majority of (global) supply chains are being seriously disrupted or under great pressure: strategies that aimed at (global) efficiency are not working anymore. In the coming years, supply chain has to become more futureproof and resilient. In this webinar, Prof. Dr. Tom Van Woensel and Edwin Wenink answer questions such as: What are the lessons learned from the COVID-19 crisis? What are the current supply chain models and strategies? What should supply chains look like post COVID-19?